See what guests say:
We love hearing what our guests have to say about their experience with us.
The location worked out great for my husband and I, who were house hunting for our move to Charlotte. Bette was great with all my questions, we felt very welcome. Our pupper loved the huged fenced backyards, kids would love too. having the extra bedrooms was so awesome, especially for the price - we had a dedicated office AND a "snorer's bedroom! Will definetely use for visiting friends!!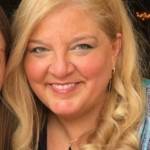 by Lisa

We had a wonderful month stay at Bette's place. The house and backyard were great for our dog Harold and it was very easy to get into the city and local parks. Bette was also a great communicator. Definitely a great option for a long term stay.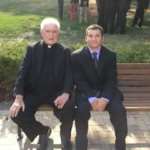 by Michael

Great place, felt like a home away from home, had everything I needed, great place if your a pet owner.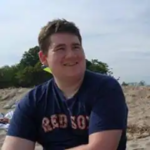 by Liam

Cutest house ever. Everything you need. House makes you feel very comfortable and amazing large fenced backyard. Great location to downtown.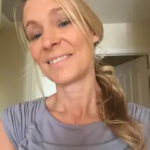 by Beth

Our family relocated to NC from the other side of the US with our three dogs and Bette's home worked out great for us during this transition. The pet-friendly home and lovely fenced yard made a chaotic time easier. It's a sweet little cozy, comfortable older home with all the amenities and an easy check-in process. Bette is a very responsive, fantastic host. Highly recommend.
Great hosts with quick response. The house is clean and comfortable in a great location to travel to various parts of Charlotte. The fenced in backyard is perfect for anyone traveling with dogs. Would definitely recommend this place!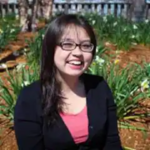 by Cara