Furnished Corporate Rentals
Carolina Corporate Housing provides furnished rental homes for traveling professionals. Monthly corporate rentals for Carolina Living.
Vacancy & Pricing Request
Furnished Corporate Rental Homes
Are you looking for furnished rental homes or short-term corporate housing then make sure you're getting the best quality and value for your money. It can be hard to know where to begin as there are so many choices out there. Finally you are at right place, At Carolina Corporate Housing, we understand the importance of finding flexible and quality housing that meets your needs and budget. That's why Carolina Corporate Housing provides flexible furnished corporate rental leases in Charlotte and Kannapolis, North Carolina. From considering your budget and location to determining what amenities you need, we will assist you to find the right solution for your next temporary housing needs.
Whether you're looking for a short-term or long-term solution, corporate housing can be a more flexible and cost-effective option than booking a hotel,  therefore these rentals are also specifically designed for business travelers, so you can expect higher-quality furnishings and features than you would find in a typical extended stay hotel.

Furnished Homes
with a well-equipped kitchen, dishwasher, washer/dryer, bed and bath linens, high speed internet, large screen smart TV, fenced in backyard.

Flexible Lease
for extended stays of 30 days and longer. Lease includes all utilities, high speed internet, and free onsite parking.

Centrally Located
in residential neighborhoods with convenient access to work, shopping, dining, and entertainment.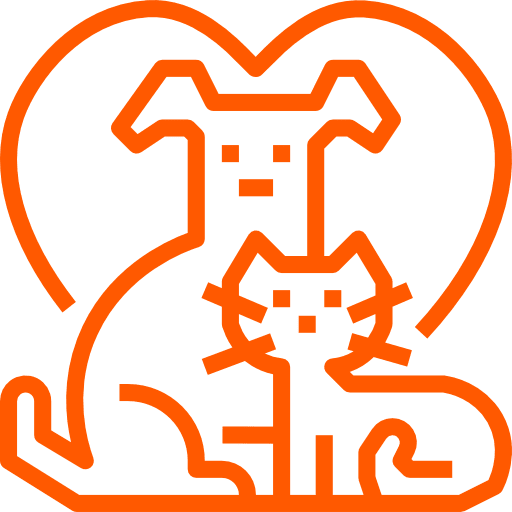 Pet Friendly
homes with fenced in backyards. After all, home is where your heart is.
Charlotte and Kannapolis NC Rentals
As a short term rental company, we provide flexible and quality furnished rental homes and short-term corporate housing solutions in Charlotte and Kannapolis NC. Moreover, we provide cost-effective, convenient, furnished and well-equipped rental homes for businesses and their employees.
There are a variety of furnished rental homes and apartments that offer flexible terms for business travelers. We can help you to choose the best from various corporate housing like Furnished Apartments (Come with all the furniture and appliances you need for your stay), Pet-Friendly Apartments (Backyard fenced for your pets), & are centrally located in residential neighbourhoods with convenient access to work, shopping, dining, and entertainment.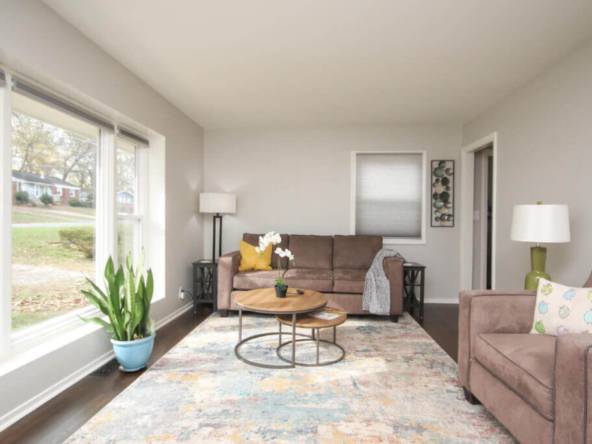 Beds:

2

Bath:

1

950

Sq Ft

Home
Featured
Beds:

2

Bath:

1

950

Sq Ft

Home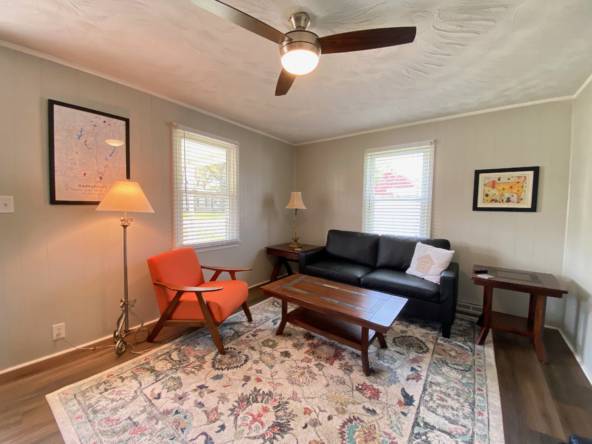 Beds:

3

Bath:

1

1100

Sq Ft

Home
Featured
Beds:

3

Bath:

1

1100

Sq Ft

Home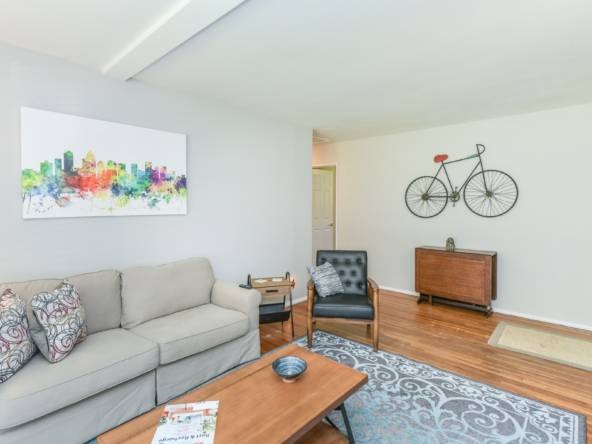 Beds:

3

Bath:

1

1010

Sq Ft

Home
Featured
Beds:

3

Bath:

1

1010

Sq Ft

Home
See what guests say:
Carolina Corporate Housing are here to help you with you to find the best corporate housing with more facilities. Check out
reviews
and rating to find out why Carolina Corporate Housing is best option for you.
The location worked out great for my husband and I, who were house hunting for our move to Charlotte. Bette was great with all my questions, we felt very welcome. Our pupper loved the huged fenced backyards, kids would love too. having the extra bedrooms was so awesome, especially for the price - we had a dedicated office AND a "snorer's bedroom! Will definetely use for visiting friends!!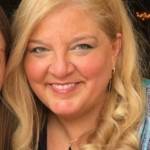 by Lisa

We had a wonderful month stay at Bette's place. The house and backyard were great for our dog Harold and it was very easy to get into the city and local parks. Bette was also a great communicator. Definitely a great option for a long term stay.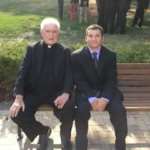 by Michael

Great place, felt like a home away from home, had everything I needed, great place if your a pet owner.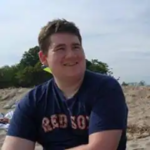 by Liam

Cutest house ever. Everything you need. House makes you feel very comfortable and amazing large fenced backyard. Great location to downtown.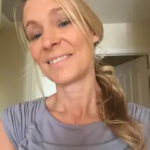 by Beth

Our family relocated to NC from the other side of the US with our three dogs and Bette's home worked out great for us during this transition. The pet-friendly home and lovely fenced yard made a chaotic time easier. It's a sweet little cozy, comfortable older home with all the amenities and an easy check-in process. Bette is a very responsive, fantastic host. Highly recommend.
Great hosts with quick response. The house is clean and comfortable in a great location to travel to various parts of Charlotte. The fenced in backyard is perfect for anyone traveling with dogs. Would definitely recommend this place!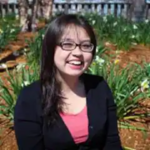 by Cara

Very cozy house in a friendly neighborhood. Nice and close to anything you may need!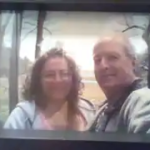 by Steven

Hosts were so responsive and generous. The pet fee is reasonable. The home was clean, linens clean and kitchen was well-stocked. I used a white-noise machine because the home is very quiet and there are roosters in a neighboring yard.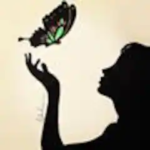 by Samantha

great host makes for a great trip! best part is having the fenced in yard for our pups, they loved it.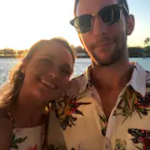 by Rachel

Relocating to Charlotte, I couldn't find a place to board our pets without first doing a full exam of each pet. Bette graciously welcomed our 2 dogs and cat. She offered a fenced in backyard, treats and a kennel. The house was exceptionally clean. Check in was a breeze and Bette was accessible and a joy to work with.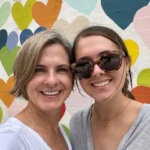 by Ann Marie

Good location and central to everything you need. Bette was always on top of communicating and made the experience pleasant and hassle free. Would stay again.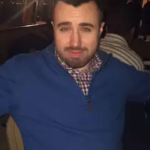 by James

Great location! 🙂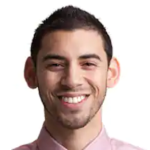 by Mitchell

We had a wonderful weeklong stay and the house was clean and well stocked! This is the first Air BNB that we stayed in where the neighbors introduced themselves and told us to knock on their doors if we needed anything. They were incredibly kind people. Our dogs loved the backyard and we took them for walks around Memorial Park and Renaissance Park. (Both parks are in walking distance)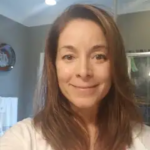 by Wendy

Very quaint three bedroom house that is tastefully decorated, clean, and well stocked with everything you need. Conveniently located with quick/easy access to I-77, I-485, shopping, restaurants, and Uptown Charlotte.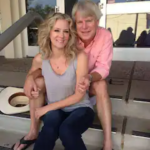 by Joel

Bette place was great!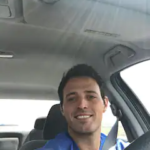 by Kevin

Great place to stay not too far from the city and great locations for pets!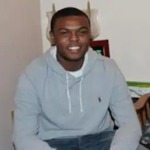 by Wally

Great and quite place, we happy to come back again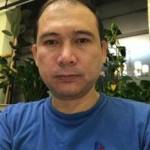 by Nodirjon

Great little cottage feel. Good location close to everything. Great backyard for my pet. Host was very responsive.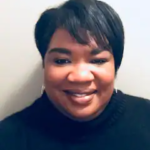 by Daya

Bette was a great host! She was very responsive to all of our questions and gave us some great local recommendations. Her house was very clean and in a great location, close to everything!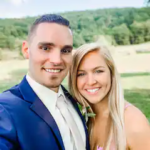 by Kyle

Convenient location to many stores, malls, theaters, event centers, etc. Great communication by the host. Easy check in & check out. Very clean. Amenities were more than adequate. Affordable. Plenty of room for a family to move without falling over each other. Beds are incredible! Very welcoming to us & our fur babies. Again, very clean. Spacious yard to relax & enjoy lunch outside at patio table. Our furbabies were welcomed with a generous back yard to play & run.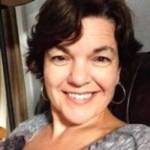 by Karen

We couldn't be happier with our stay at Bette's. Convenient location, sweet place, and super comfy. We'll definitely be back!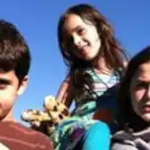 by Abby

Nice place for longterm staying. The entire house is very clean and neat. The location is near to major highway and Shopping. Basically, nothing I can find to complaint about my 3 weeks stayed there.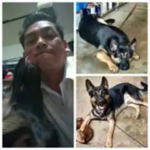 by Tam

Great place and location. Nice neighborhood. Awesome amenities. 5 ?.!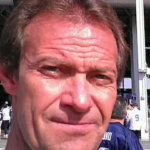 by Brian

What a lovely, comfortable home! This venue provided a wonderful place to have a long overdue Sister reunion. Beautiful deck with lots of birds to listen to and enjoy. You will not be disappointed if you stay here. Bette was extremely good at making sure we had all we needed and checked in often to see if we needed anything.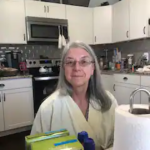 by Theresa

Jody Christensen purchased my inherited property… she is very attentive & a great communicator. She coached me thru the selling process…. She knows her stuff!! I'm a very satisfied customer. Thx Jody!

by Deborah long

Bette was such an amazing host. She responds promptly and was very helpful throughout the duration of our stay. This house was everything we were looking for during our stay in Charlotte. Will definitely be back! Thanks Bette!!

by Payton

We offer the best selection of flexible and quality furnished rental homes and mid & short-term corporate housing. The Carolina Corporate Housing team is dedicated to providing exceptional customer service, so please do not hesitate to contact us if you have any queries. We look forward to helping you find your perfect home away from home!